"Make your dreams come true"
Transform Your  Life and be Empowered to Make Your Dreams Come True.
The dreams in your heart, are your possibilities seeking outward expression. I can help you live your dreams.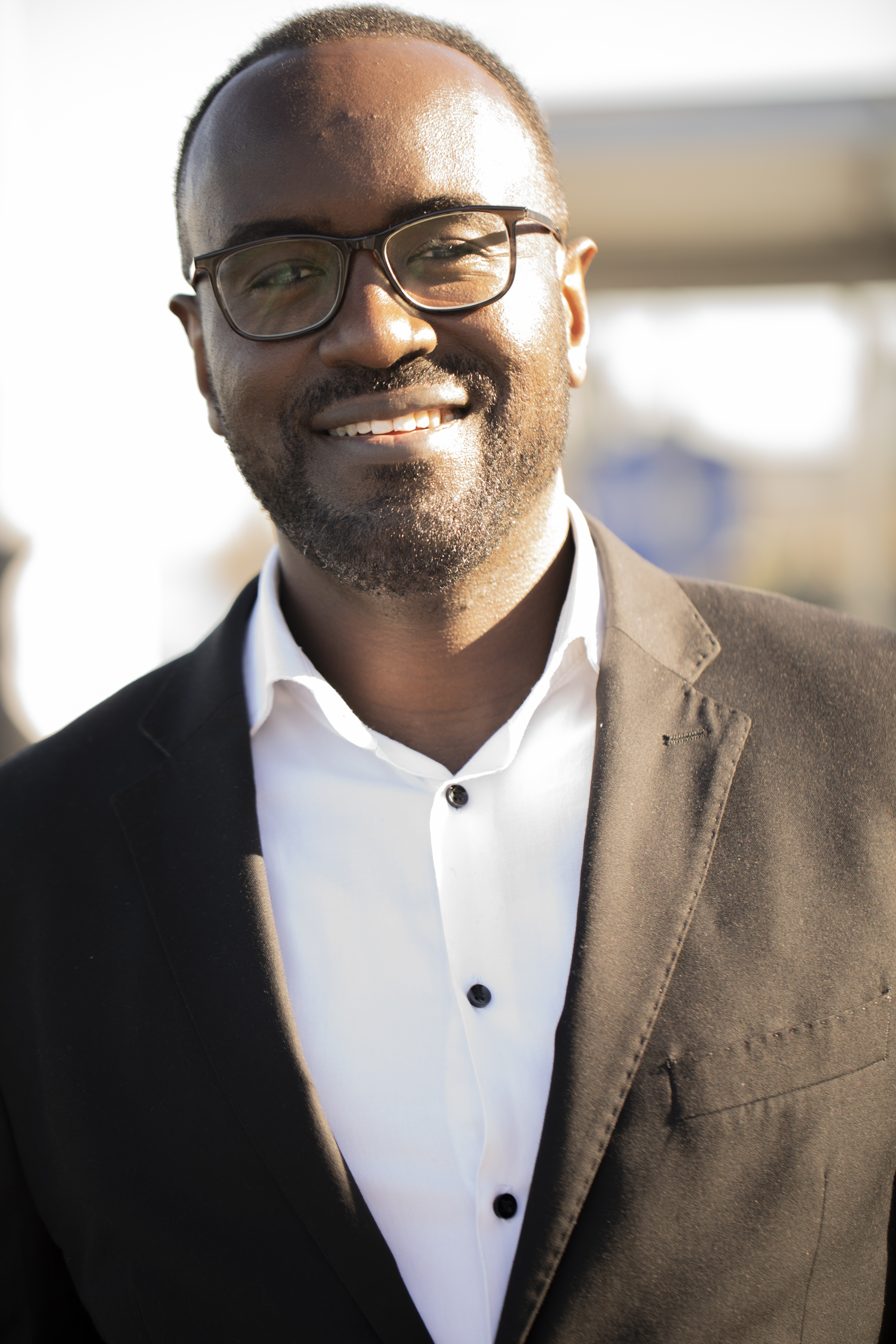 What is your heart's greatest desire?  I Help Corporate Executives
Transform Their Lives by Empowering them to Make Their Dreams Come True. 
  The one that you cannot seem to let go of,… no matter how hard you try. I can help you make it a reality. Get a copy of OPENING UP – Discover the strength you need to PERSEVERE.