Serving people is the purpose of my life
 "The purpose of life is not to be happy. It is to be useful, to be honorable, to be compassionate, to have it make some difference that you have lived and lived well." – Emerson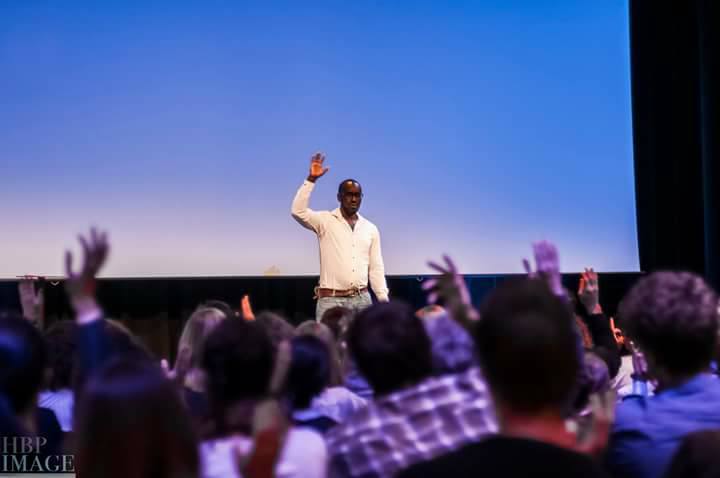 Looking for an inspirational speaker? who speaks with passion and conviction.  I use powerful stories and personal experiences to deliver messages that leave my audiences feeling good about themselves and inspired to take action.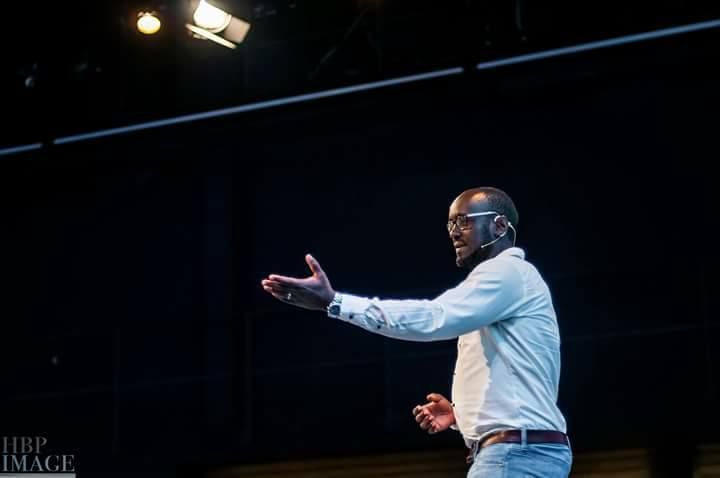 I prepare and organize seminars and online training programs suitable for companies and organisations that want to help their people reflect on their own life experiences, unlock their potential, and to be the best versions of themselves. So that they can do their best work.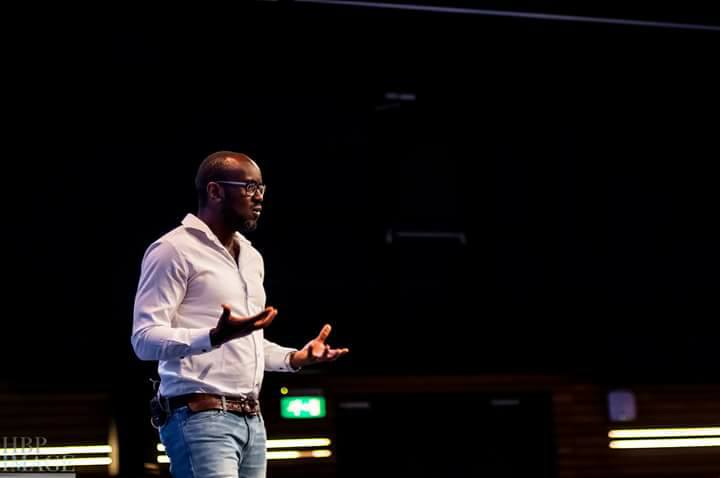 Would You Like to Transform Your  Life and be Empowered to Make Your Dreams Come True? Book Your Free Breakthrough Call Click on the Link.