Serving people is the purpose of my life
 "The purpose of life is not to be happy. It is to be useful, to be honorable, to be compassionate, to have it make some difference that you have lived and lived well." – Emerson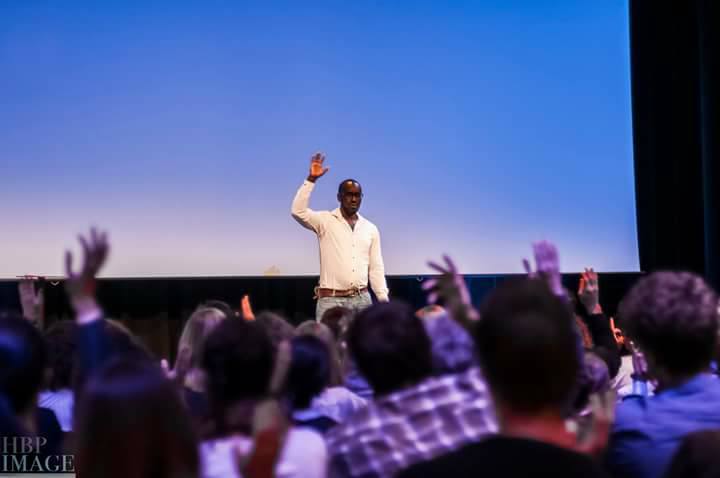 Looking for a inspirational speaker? who speaks with passion and conviction. Look no further. I am your man. I engage with my audiences, I capture and maintain their attention by delivering valuable content. I use stories and personal experiences to deliver a message that leaves my audiences feeling good about themselves and inspired to take action. I am available for public speaking engagements.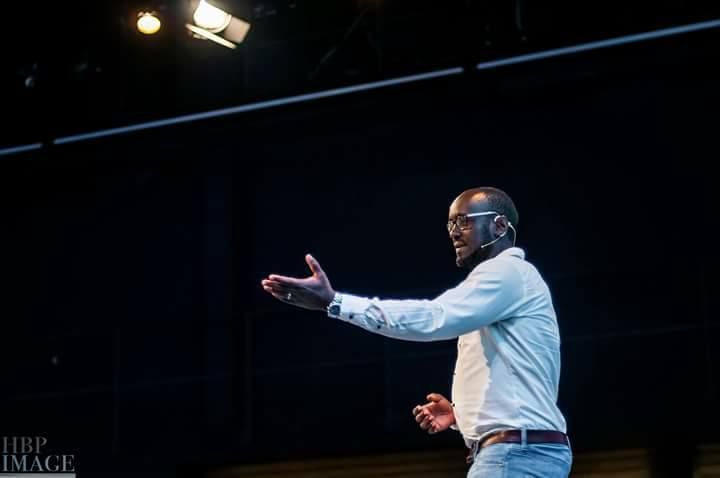 I prepare and organise seminars and online training programs suitable for companies and organisations that want to help their people reflect on their own life experiences, to unlock their potential, and to be the best versions of themselves. So that they can do their best work.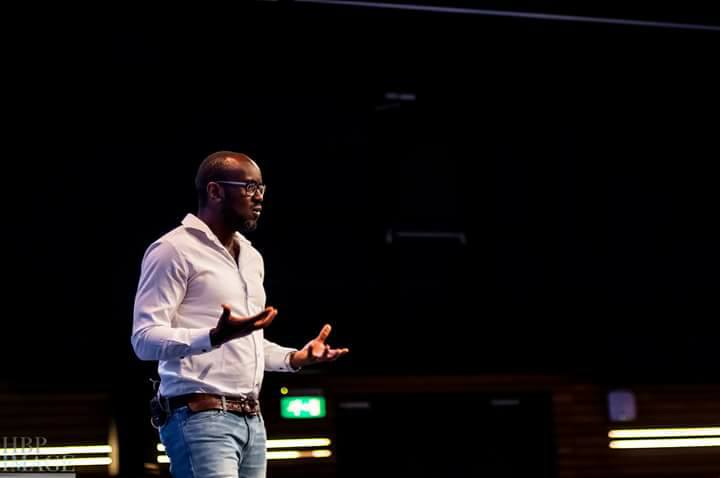 I am available for one on one online coaching sessions with individauls all around the World who prefer  personal attention. In our coaching sessions I will ask you the relevant questions, to get you to say what need to say, so that you can commmit to what you need to do, in order to become the man/woman you know you can become.